Get Your Car's AC Compressor Repaired
At H & H Auto Repair and Detailing Center we know each component of your car's AC has a specific function. A cracked or damaged compressor can cause your car air conditioning to fail. Call today at 215-547-3929 and talk to one of our pro mechanics about repairing your car's AC compressor.
Replacing Your Car's AC Compressor
At H & H Auto Repair and Detailing Center we recommended that car owners replace the complete AC compressor assembly because the compressor replacement core operates under extreme physical pressure. The compressor is powered by a serpentine belt, which provides the energy needed to compress freon refrigerant to cool the car's cabin. Once compressed, the freon is in a volatile, high-pressure state. This pressure forces the liquid out of the compressor and through the cooling system.
What To Expect When H & H Auto Repair and Detailing Center In Levittown Replaces Your AC Compressor
H & H Auto Repair and Detailing Center uses AC compressors that are durability-tested for high heat conditions.
We use a replacement kit assembly designed to meet or exceed OE function. It includes car AC compressor, accumulator and any needed expansion devices.
We use kits with a "Rapid Seal" designed specifically for your compressor. H & H Auto Repair and Detailing Center's pro mechanics know that even the smallest gaps can cause serious damage to your car's cooling system and engine.
More AC Repair Services:
Car and Truck AC Freon Recharging



General Services
, near
Levittown, TN
Owner was very very helpful & accommodating. I am a young single mother who knows nothing much about cars. I was given the run around from every direction and was just desperate to get my car fixed. Unfortunately the issues were not something that could be covered by my warranty company and due to financial struggles I could not afford the cost to fix the car but the owner helped me out to be able to look at the car to be able to pay for the labor of taking it apart & even through the frustration he was still very helpful and kind to me. My car is not one that I'm interested in putting any more money into but I definitely appreciate the customer service and that speaks louder than anything else. In the future I will definitely go back when I'm financially able to afford but I'm grateful I ran across someone who was as helpful as H&H.
Shayla Coleman
, 11/30/2022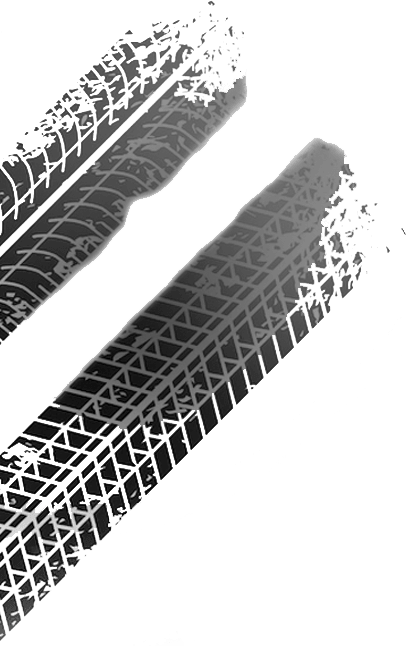 Get free Coupons
Take advantage of these great offers!