COUPONS
Auto Repair Coupons, Rebates & Offers


Check our coupons page and follow our tips below to help you save money on the cost of car repairs and maintenance.
Schedule a regular oil change at H & H Auto Repair and Detailing Center in Levittown. It is the key to easy car maintenance and eliminating expensive engine repairs down the road.
Pay attention to the "service light" warnings on your dashboard. Responding quickly to a service light is often easy and affordable but ignoring a service light can greatly increase the cost of future car repairs.
Get to know your owner's manual. It is time well spent. The owner's manual contains valuable tips for keeping the cost of car maintenance and service affordable.
Discuss the details of needed auto repairs with your mechanic.
Call H & H Auto Repair and Detailing Center in Levittown at 215-547-3929 for Coupons, Rebates, and Offers and keep your auto repair costs low!



General Services
, near
Levittown, TN
Owner was very very helpful & accommodating. I am a young single mother who knows nothing much about cars. I was given the run around from every direction and was just desperate to get my car fixed. Unfortunately the issues were not something that could be covered by my warranty company and due to financial struggles I could not afford the cost to fix the car but the owner helped me out to be able to look at the car to be able to pay for the labor of taking it apart & even through the frustration he was still very helpful and kind to me. My car is not one that I'm interested in putting any more money into but I definitely appreciate the customer service and that speaks louder than anything else. In the future I will definitely go back when I'm financially able to afford but I'm grateful I ran across someone who was as helpful as H&H.
Shayla Coleman
, 11/30/2022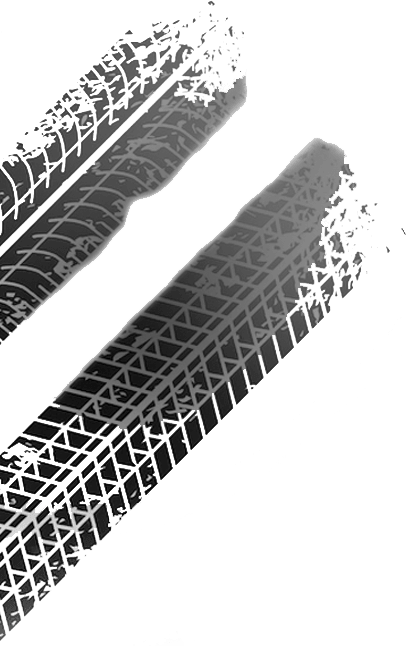 Get free Coupons
Take advantage of these great offers!